FEMA Public Assistance Program
FEMA
FEMA Public Assistance Program
The Federal Emergency Management Agency (FEMA) is providing financial assistance to New York State to support COVID-19 response and recovery.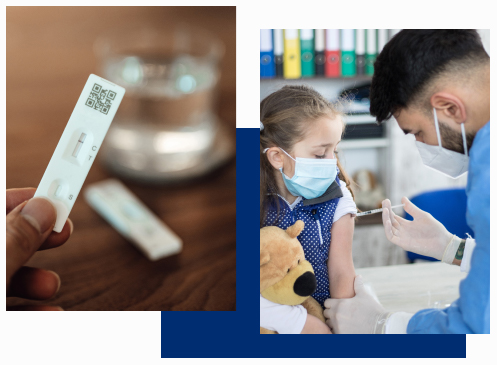 The First State to Receive a Major Disaster Declaration for the COVID-19 Pandemic
The Federal government granted New York State's request for a Major Disaster Declaration on March 20, 2020, making it the first state in the nation to receive such status. The Major Disaster Declaration made New York State eligible for FEMA assistance to reimburse expenditures incurred beginning January 20, 2020 in response to the pandemic.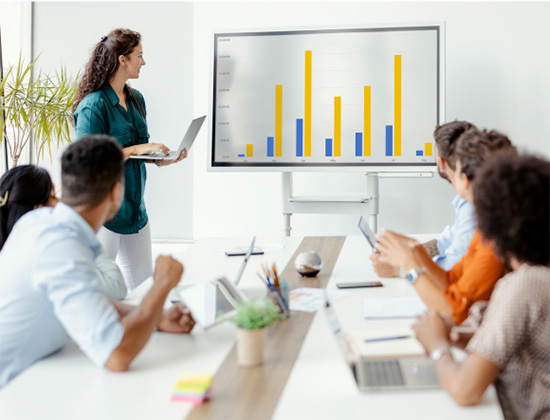 Working Collaboratively
DOB partners with the NYS Division of Homeland Security and Emergency Services (DHSES) and FEMA Region 2 representatives to monitor evolving FEMA guidance on an ongoing basis, and to identify pandemic-related impacts.
DOB is centrally managing the process of requesting reimbursement from FEMA for expenses incurred by agencies and authorities responding to COVID-19. DOB undertakes a rigorous eligibility review of expenses and, in collaboration with DHSES, packages expenses into project applications for submission to FEMA.
Examples of Eligible FEMA Expenditures
Testing for COVID-19
Administering vaccinations
Opening emergency operations centers
Providing medical care to the ill
Supplying personal protective equipment
Communicating critical information to the public
Supporting quarantine efforts
How the Public Assistance Program Works
FEMA reviews the submitted project applications and supporting documentation to validate eligibility, completeness and compliance with Federal laws and regulations. FEMA awards (also known as obligates) funds to New York State. New York State draws down and appropriately distributes funds in accordance with the Financial Plan.
When the funds have been distributed, New York State will work with FEMA to close out each project and ultimately the Public Assistance award for the pandemic.
Application

New York State submits project applications and supporting documents to FEMA for review.

Award

FEMA awards funds to reimburse New York State for a specified amount of money associated with responding to the pandemic. This process is known as obligating funds.
FEMA Funding
The New York State Financial Plan assumes a total of $1.45 billion in reimbursements from FEMA for COVID-19 response and recovery efforts over three fiscal years (State Fiscal Year 2023 – State Fiscal Year 2025). The visualization below shows the New York State Financial Plan's Targeted reimbursement amount assumed in that three fiscal year period. The total amount awarded by FEMA to date is represented by progression tracking awards towards this Financial Plan Target accumulated amount.
For more information on the State Financial Plan, visit the Federal Funding Overview page.
Breakdown of Awarded FEMA Funds
Below are the eligible expense categories to which FEMA funding has been awarded.
Testing & Vaccinations — $970,025,509
Emergency Operations — $62,023,914
Management Costs — $1,500,103
Public Outreach / COVID-19 Call Centers — $191,411
Safe Opening Support — $106,256